Ipswich & District Snooker League

Ipswich & District Snooker League
News Report
IMPORTANT RULE CHANGE! Cancelling and re-arranging matches...
Author: T Cunnell, 24/09/18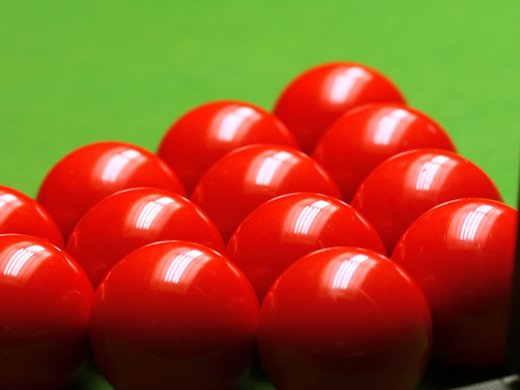 Teams are expected to make provision for sufficient players to be available for scheduled matches. However, if unforeseen circumstances prevent a team from being able to field a side, the Match Secretary (Tim Cunnell) should be notified in advance of the fixture. Furthermore, the team who cancel the game should make arrangements for the game to be played on an alternative day within 7 days of the original fixture. Extensions beyond 7-days may be considered in exceptional circumstances.
Any side cancelling a game and unable to re-arrange the match to be played within 7 days will have 2 points deducted from their league total.
NB : It is considered that teams should go ahead with matches if they are able to field a team of 4 players for Winter games, and 2 players for Summer games.
Follow the site to get the latest news and results straight to your email