Ipswich & District Snooker League

Ipswich & District Snooker League
News Report
IMPORTANT Update Regarding Competitions!
Author: T Cunnell, 07/10/19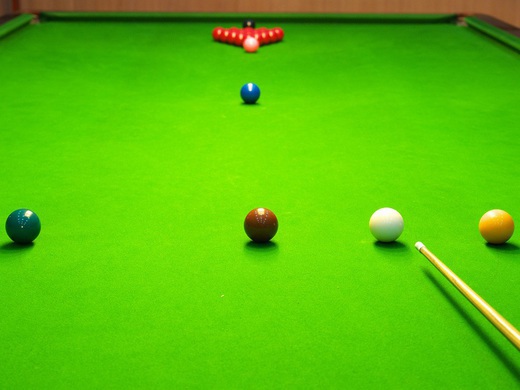 With all competition draws now complete, I thought it would be useful to provide the following information which is based on a number of queries the committee has already received. Therefore hopefully the following will prove useful. If you have a query that is not answered in the following info please feel free to email me at tim.cunnell@outlook.com.
Individual and Pairs Competitions Entries

If you have entered the Premier, Div A, or Div B singles, or indeed the Over 50's singles, Captain's Cup or Handicap Pairs competitions, the draws for the first round have now been completed. If you check the "Matches" listing under one of the cup competitions that you have entered but do not see your name, you most likely have a bye in the first round. By scrolling further down the page you should see the full first round listings which include all byes. If you do not see your name listed there either please get in contact asap.
Cup Game Format

All individual and pairs matches are to be a best-of-5 format. In the case of the Pairs and Captain's Cup competitions a handicap system is to be employed, with the lower-ranked individual/pair receiving a head start in each frame to the value of 14 points per division.
First round (and future round) Deadlines

The deadline for the first round is 31 October 2019. All matches are to be complete by this date. As in previous years, all rounds will run in conjunction with calendar month - so the deadline for round 2 in all competitions will be the end of November. Unlike in previous years, there will be a random draw for each round. So looking at the competition draws on the website will not indicate who you may have to play in the next round. This will make the allocation of home/away draws much fairer. The draws will take place on or around the 1st of each month and it is therefore essential that all matches are complete. Unless in exceptional circumstances, both parties will be eliminated from competitions where matches are not played before the deadline.
Four-Man Fixtures
As with previous years, the four-man matches will take place on the 3rd Tuesday of the month. For October there is only one preliminary match (Wickham Market vs Felixstowe Craniels). This match should be played on October 15th. A full round of matches will then take place on November 19th 2019.
Submitting Results

Those with logins for the website should be able to submit results via the app. (Remember to use the "Show all matches" switch to display knock out matches). If you do not have a login for the site you are welcome to register and request one. Alternatively you are welcome to submit results by emailing me at tim.cunnell@outlook.com.
Follow the site to get the latest news and results straight to your email