Ipswich & District Snooker League

Ipswich & District Snooker League
News Report
Plan To Extend the 2019-20 Winter Season...
Author: T Cunnell, 19/09/19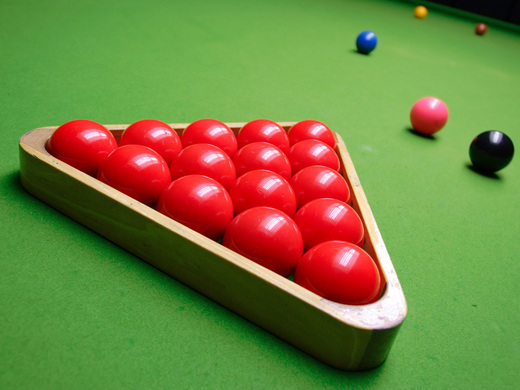 At the 2019 league AGM it was determined by a vote that the 2019-20 winter season should be extended to provide more matches and thereby pushing back the date on which the season ends. The committee proposed a "league cup" idea which would see teams from all three divisions play a handicapped knock-out format (with plate for first round losers). However, this did not receive adequate support from league members and the final outcome was that it would be left to the committee to find a way to provide more league matches.
The possible options included:
- Teams playing each other 3 times
- Splitting the league into 4 divisions rather than 3, and teams playing each other 4 times
- Splitting the league into 2 divisions rather than 3
It has since been determined that the above options each carry some inherent flaws. We have therefore devised a new plan which we intend to implement this season, and which we hope will prove popular.
The plan for this season is for teams to play each other twice, as usual. At the end of these fixtures each of the 3 divisions will be separated into a top 5 and bottom 4. Teams will then play against the other 3-4 clubs in their "mini-league" - both home and away - with the points scored being added to their original totals. At the end of these matches the division champions/runners up, and relegated sides will be determined.
Although not currently listed in the fixtures (as we obviously don't know who the teams will be yet) the mini-league games will commence immediately in the week following the conclusion of the usual fixtures. The mini-league fixtures should be published on this website within a couple of days.
We hope this system will prove popular. We have been discussing this as much as possible with members of the league and so far the feedback has been positive. If you do have any comments please don't hesitate to get in touch.
tim.cunnell@outlook.com
Follow the site to get the latest news and results straight to your email