Ipswich & District Snooker League

Ipswich & District Snooker League
News Report
Player Contact Numbers...
Author: T CUNNELL, 18/10/19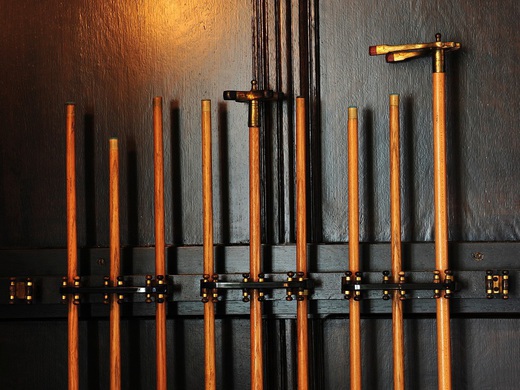 Contact numbers have been added for players taking part in cup competitions this season, so it is now easier than ever to locate a contact number for a player you have been drawn to play against.
To locate someone's number:
1 - From the home page of the league website, select the competition of your choice
2 - Scroll down to the 'Matches' section and find your match. (You may need to click "view all matches")
3 - Tap/click the name of your opponent to view their contact number

NB - For pairs contacts, you will need to select the pair you are playing, THEN select either of the players to get their number.
Follow the site to get the latest news and results straight to your email