Ipswich & District Snooker League

Ipswich & District Snooker League
News Report
REMINDER About Cup Draws for 2019-20 Season
Author: T CUNNELL, 21/10/19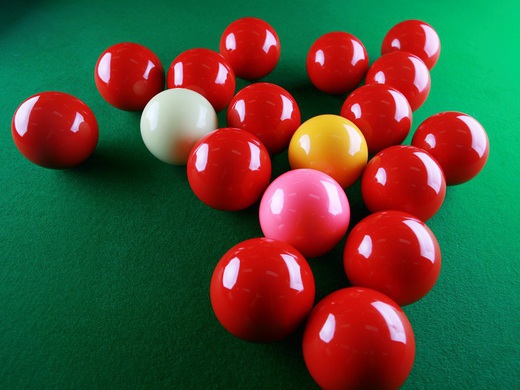 Since the introduction of the new league website the knock-out cup draws have been added, which I am sure everyone would agree is an improvement.
One element however which has not worked quite so well is the decision to make the draws "fixed" so you could see who you are playing in the next round - should you win - and ultimately try and predict who you and/or other plays might meet in the various rounds of a given competition. Indeed, doing the draws this way has many benefits, and of course this is how any professional snooker tournament works, so doing things this way seemed to make sense.
The problem we've found with running the draws this way is that the allocation of home or away matches was largely unfair. If you happened to be number 1 in the draw you would have all home matches for as long as you remained in a given competition, whilst coming out last would mean playing all your matches away, and there were various slots within a draw of 24 players for instance where players would be allocated a disproportionately high number of home or away games.
For this reason the only fair solution is to do a new draw for each round of competition. As the rounds run concurrently with calendar months it means that a new draw will take place usually on the first day of each month. Therefore, if you are looking at the draw, do not assume that - should you win - you will play the winner of the match below (or above) you in the draw, as each round will be re-drawn!
Follow the site to get the latest news and results straight to your email