Ipswich & District Snooker League

Ipswich & District Snooker League
News Report
Winter 2019-20 Registration is now OPEN!
Author: T Cunnell, 15/08/19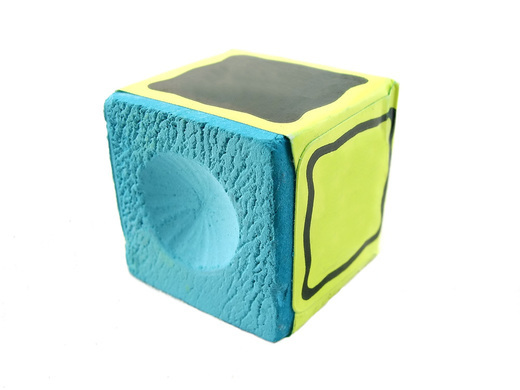 We are now inviting registrations for the upcoming winter 2019-20 season and the registration window will remain open until September 5th 2019.
For the first time, you can now register direct on this website! Online registrations can be submitted for league, 4-man and individual competitions. Registering online is quicker, and avoids the headache of paperwork and postage! Just click the "Registrations" link from the top menu to get started. All knock out competition entries must be submitted separately, and individuals are encouraged to register themselves, as this will enable you to create a login which you can then use to submit your results!
However, for captains please note that you can submit registrations on behalf of your players if you wish.
Following feedback at the recent AGM we have decided not to enable online payment for online registrations (because it is not possible to make payments an optional feature, and we are aware that some teams do not wish to pay online). Alternatively, upon acceptance of your registration, the team captain will receive an invoice with the total amount payable. You will then have the option of submitting payment via cash, cheque or BACS (internet banking).
If you have any questions about the online registration please contact tim.cunnell@outlook.com.
If you would prefer to submit a registration form in the traditional way, you will find the latest forms now available for download on the Documents page of this site. There are Excel and PDF versions.
Follow the site to get the latest news and results straight to your email